The
Anaheim
real estate market is lucrative and investors are noticing the value of exploring Anaheim multi-family homes for sale. The city's prime location makes it convenient for investors, residents, and tourists. Anaheim is a bustling destination. The Pacific Ocean is just 30 miles away and residents make use of time on the beach and fun in the water. Huntington Beach City, known aptly as "Surf City," is a beautiful beach stretching across three and a half miles of shoreline. There are many benefits to owning multi-family real estate in Anaheim and here are the highlights.
Investing in an energetic town
Anaheim multi-family homes for sale are a wise buy. Anaheim is home to the globally notable
Disneyland Park
. It also has gorgeous all-inclusive resorts, like the WorldMark Anaheim, and the lively "Platinum Triangle" which consists of
Angel Stadium
,
Honda Center
, and
The Grove of Anaheim
. It's no secret why Anaheim's marketability is thriving.
Sports enthusiasts are attracted to the easy access to watching a Los Angeles Angels game. Music lovers are in their element, going from one concert to the next at the Honda Center and The Grove of Anaheim. The tenant population is booming due to the ease of getting to the beach. Daily life is spirited with entertainment such as
Anaheim GardenWalk
, a delightful mix of fine dining, two exhilarating nightclubs,
House of Blues Anaheim
, and more. An energetic town with a thriving economy is a good place to invest.
Walkable, peaceful setting, and top schools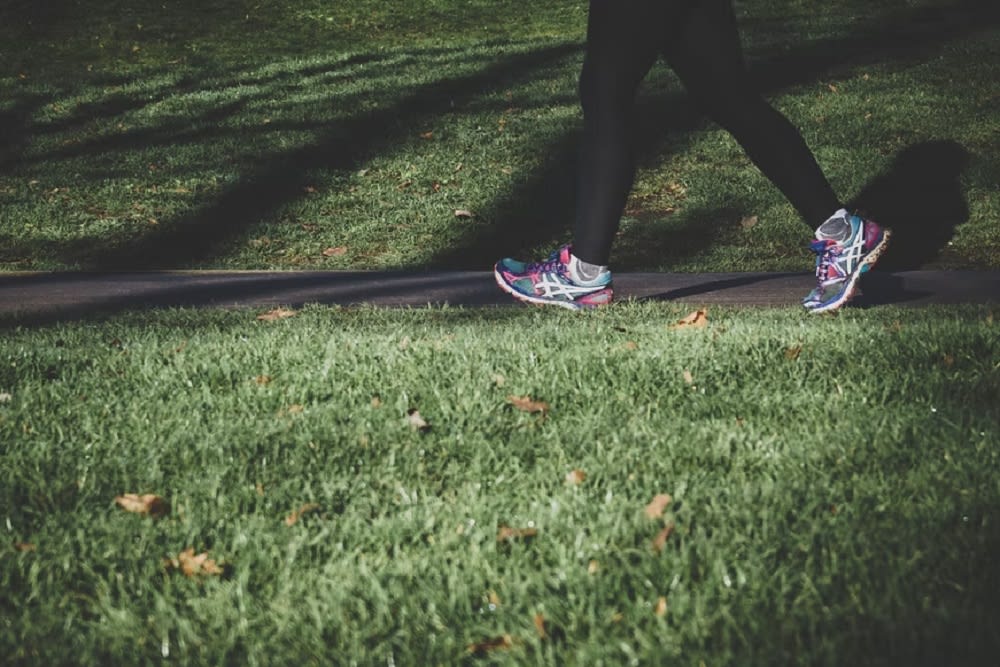 Overall, Anaheim is a great place to live. Anaheim Hills, The Platinum Triangle, and The Colony are just three of the many fantastic
neighborhoods
that make up Anaheim. Anaheim Hills is perfect for those who seek luxurious living. Majestic homes, incredible architecture, and picturesque city views make this neighborhood unforgettable. The Platinum Triangle is an upwardly mobile area that many investors are interested in since it consists mainly of new condominiums and apartments. The Colony holds a more vintage feel, consisting of traditional homes of historical significance.
Another superior aspect of Anaheim real estate is the access to quality education. Anaheim students attend
Anaheim Elementary School District
or
Anaheim Union High School District
(AUHSD). Both districts perform above average. US News and World Report rated Oxford Academy #1 in California High School rankings and #11 nationally. A landmark action is Google and AUHSD partnering to provide Google Career Certificates, the first in the nation.
Expect a high return on investment
Anaheim real estate attracts residents who prefer refinement. Residents of this area are generally prosperous and willing to spend more to purchase Anaheim multi-family homes for sale. Alluring communities such as
Cinnamon Hollow
and
Wilshire Westmont
present gorgeous homes with masterful construction and modern residential architecture. The lifestyle is posh since the neighborhood is home to magnificent restaurants like
Parkestry Rooftop Bar
and luxurious shopping.
With residents willing to pay premium rates to experience this community, property buyers have much to gain. Investments will generate high yields in this upscale community. Investors will gain a generous return on their investments in terms of cash flow from rental revenue and from the increase in value when they sell the property.
Homebuyers enjoy positive characteristics

If you're a homebuyer looking to live in Anaheim, the condominium life has a lot to offer. Homeowners' associations provide multiple benefits. Your exterior will be lavish without stress since the association manages all landscaping. Breathtaking foliage, fresh-cut lawns, and hardy trees can be yours without effort. Another thing to take off your to-do list is calling the electric or water company since utility bills are rolled into your monthly HOA dues. Mingling with the neighbors is easy since the community hosts social activities, and clubhouses and restaurants are usually part of the property. Daily living is joyful and healthy since golf courses, tennis courts, and similar facilities are included.
The long-term relationships that can be built or supported are more intriguing aspects of Anaheim multi-family homes for sale. Families with a multi-generational network can continue this bond and add a small amount of privacy. If a semi-detached house is your choice, this can create new friendships as neighbors share upkeep responsibilities. Living in a multi-family community can have countless unexpected rewards. Once you've decided to move on from this home, an extended benefit is being able to continue ownership and turn it into a rental investment.
Contact The Pompey Group to gain the best guidance on the Anaheim real estate market
It's essential to have a proficient
real estate agent
when investing in Anaheim multi-family homes for sale. The Pompey Group is happy to answer your questions. They have experienced realtors who understand the details involved with diversifying an existing investment portfolio. They also enjoy educating new real estate investors.