If you're considering Riverside for a place to sell real estate, you're looking into an exciting adventure for you and your income. The area is full of modestly priced homes that sell fast and quickly increase in value. You're looking at an area ripe with renters and a market that's yet to be saturated with developers. To put it simply, there's no better place in Southern California to start diversifying your portfolio with property purchases than Riverside.

The opportunities are bountiful, and the modest pricing offers a comfortable risk level for all types of investors. Buy your first or hundredth property in Riverside and watch the quick returns. You'll find an entry point for all kinds of buyers and a market far less competitive than Los Angeles and the weather is just as sunny. Riverside offers new investors to experience the worth of passive income.
Modest entry pricing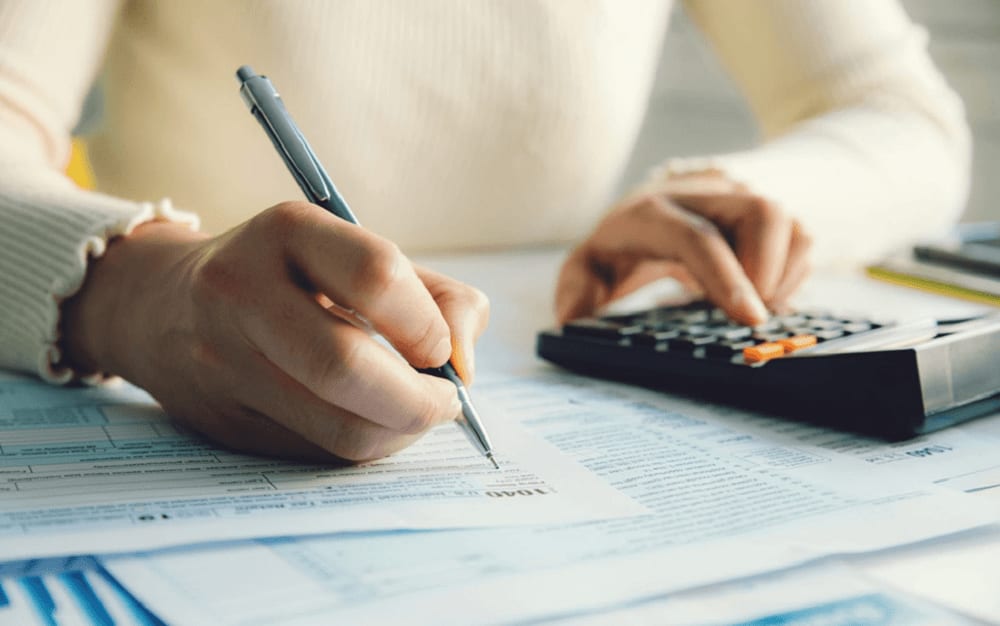 Riverside is full of beautiful homes and large estates growing in value every day. Everything is new around town, and the streets overflow with shops and restaurants. It's an enticing landscape for new residents, making it an easy sale for the right buyer. While all of this is true for the big cities of nearby counties, Riversides provides a much more modest entry price for investors than Orange County or Los Angeles. Whether new or seasoned to the market, the low prices of real estate in Riverside offer a low-risk opportunity with potential significant rewards.

The area has continuously seen exponential growth, yet it's not as saturated in developers as nearby counties. This has allowed for the modest pricing that's so attractive for new buyers. It has also created a vacuum for investors to fill. This is a particularly exciting opportunity for those considering entering the illustrious world of property sales. You'll likely be able to find a house or condominium at your price point, and the rapid appreciation of value will have you feeling comfortable with your investment in no time. The life of a passive income will quickly become your own.
You don't have to wait for your house's value to increase to start making money, though. The rental market in Riverside is booming, assuring new property owners a wealth of renters from which to choose. While the market is hot and fastly moving, the competition in Riverside is
much lower
than in surrounding areas. Avoiding a bidding war complete with waived inspections and repairs means reducing the risks for investors. When considering a venture, it's crucial to consider the returns and the risks. The Riverside real estate market offers low risk with high returns.
Quick appreciation of investment
It's not just the new luxury homes in Riverside, California, that are seeing quick appreciation in value. The city's housing market is hot, and anyone watching the prices go up can tell you how quickly an investment sees gains. Although,
luxury homes
are actually in high demand in Riverside now. As more and more people find they prefer the area to Los Angeles and Orange County, the city is seeing a steep increase in the call for high-end housing. The market is quickly responding to the need, with new luxury homes popping up all over town.
The
Riverside real estate
market hasn't turned to only luxury homes, though. It still hosts a wide variety of property types. You can purchase condominiums, new and old, fixer uppers, modern homes, and beautiful new builds. There are large properties, small houses, and just about every other type of dwelling. Every investment comes with its own caveats, and an experienced realtor can help you determine which is best for you. Whatever type of investment you make, you'll find that properties in Riverside continue to gain in value every day. There's a sense of confidence in your purchase as you watch your stake in your property grow.

When considering which type of property to purchase, it's important to remember that watching the value of your house soar isn't the only way to make money on real estate in Riverside. The bountiful renters market in the area allows investors to start profiting off their properties as soon as the leases are signed. It's all about how you choose to make your money.
A wealth of renters
While flipping houses quickly can see significant returns in a short duration, it takes a lot of work. The great thing about renting a property is you can decide how much work you want to put into it. You can be an active landlord going as far as mowing your own lawn, or you can take a more hands-off approach. If you'd rather have less involvement, you can hire a property manager to take care of your home and your renter for you. This gives investors
an easy passive income
, quickly turning a mortgage into the property you fully own. Never having to pay your mortgage isn't where the profits end. From there on out, everything you get only increases your returns on your investment. Renting in Riverside makes property development look easy.
Once you decide that renting your property is the right move, you need to find the perfect market.
Riverside
has a wealth of renters just looking for people like you to provide them with housing. You should be able to quickly find a tenant to turn your investment into gold.
It all starts with finding the right property. The
Pompey Group
will work with you to determine your investment level and needs. They'll help you to make smart decisions, so you feel confident as you make your purchase. Having all of the information and a realtor that will fight for you will ensure that you not only buy the right house, but when the time is right, you sell or rent it quickly too.