No one lists their
Anaheim real estate for sale
hoping to get an average offer. On the contrary, everyone wants a great offer that pushes the home's price beyond the listing price.
Getting the best price is the dream for any home seller. The good news is that selling your home for the top dollar doesn't always only boil down to timing, location, or luck. Instead, it also lies in how you approach the sale.


Effective tricks, strategic selling techniques, and best practices are integral to getting the most money from your Anaheim home for sale. Below, we help you discover how to skyrocket your profits beyond expectation when selling your home.
1. Aim below the market price to maximize your profit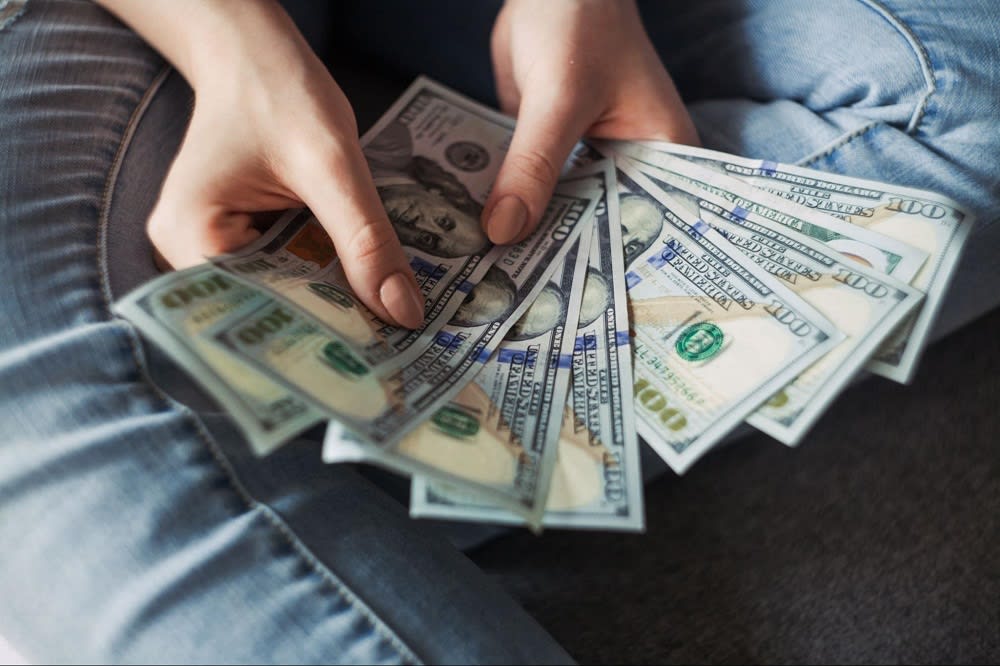 Underpricing your home is one of the most beneficial strategies. Suppose you list your home between five to ten percent below the market price. The chances are that you will attract multiple buyers when a higher buying price would have kept them away due to filtered searches.
With multiple buyers interested in your property, a
bidding war
will erupt. Different buyers will bring competing offers to the table, giving you a chance to sell to the highest bidder. Eventually, you easily surpass the actual market price and maximize your returns from your Anaheim, CA, home.
Underpricing your home might seem counterproductive at first. But if you take this leap of faith, this strategy pays off. After all, you can't have a bidding war without several buyers interested in your home, and what better way is there to attract dozens of buyers other than a purchase price below the market value?
2. Don't jump into your first great offers

Picture this. You've listed your five-bedroom home at a fair price. The listing receives three great offers almost immediately. Of course, it's okay to leap at one of the three offers, but what if you can leverage this opportunity to skyrocket your profits beyond expectations?


Instead of accepting one of the considerable offers, first, notify each buyer that there are two other offers. That way, you prepare the ground for an aggressive bidding war, and eventually, you sell the property to the highest bidder. Thanks to the bidding war, the selling price might go way above the asking price.


Generally, don't instantly accept the first offer (or offers) you get when selling your home. Instead, use that position to gain an advantage. Consider the offer(s) as a launchpad to initiate fierce competition among the buyers that might ultimately boost your real estate's price.
3. Approach investors to boost your profits beyond the market value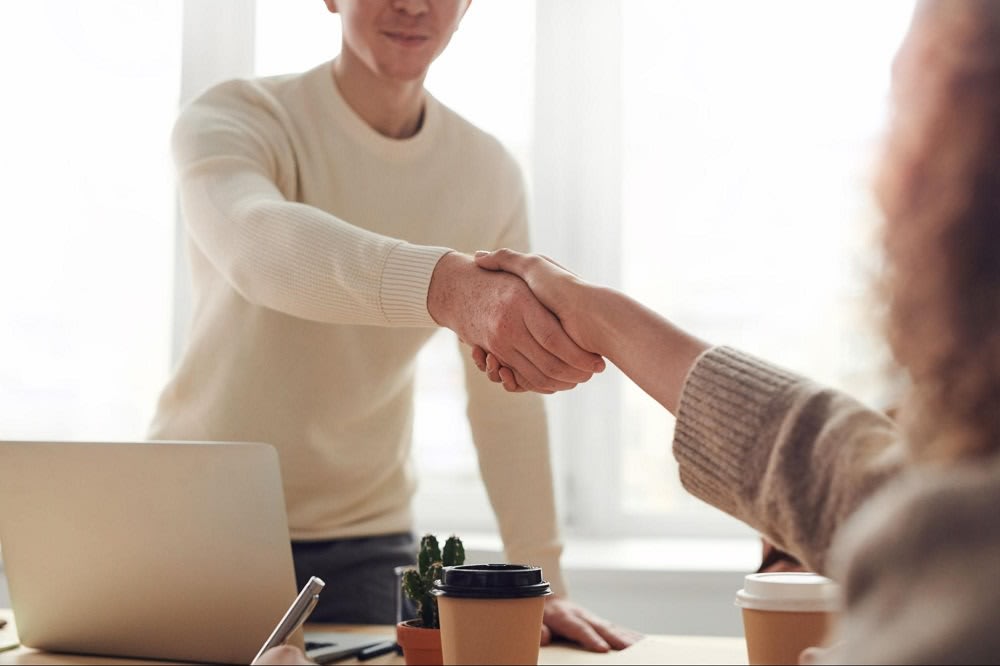 Suppose you are selling your Anaheim, CA home that needs renovation. Unfortunately, you receive an unrealistically low offer from a stubborn buyer who doesn't want to budge on price. In this case, you will need another offer to compete with the first one.
This instance is when you can approach an investor. Instead of accepting the lowball offer because your home needs renovation, present the property to an investor. You can show the investor a renovation plan (from a similar remodeled property) to prove that yours can be refurbished and listed for a high price.


You have a good chance the investor will make an offer. If so, use this second offer to convince the initially unwavering buyer to bring a better deal onto the table. Doing so increases your chances of selling a home needing significant upgrades at a record-breaking price.


Approaching investors may not be the first idea to pop up when selling your home. However, investors always look for a great deal. Plus, they can give you the much-needed incentive to convince other buyers to pay more money when buying your house.
4. Renovate strategically to make your home stand out and sell at the top-dollar price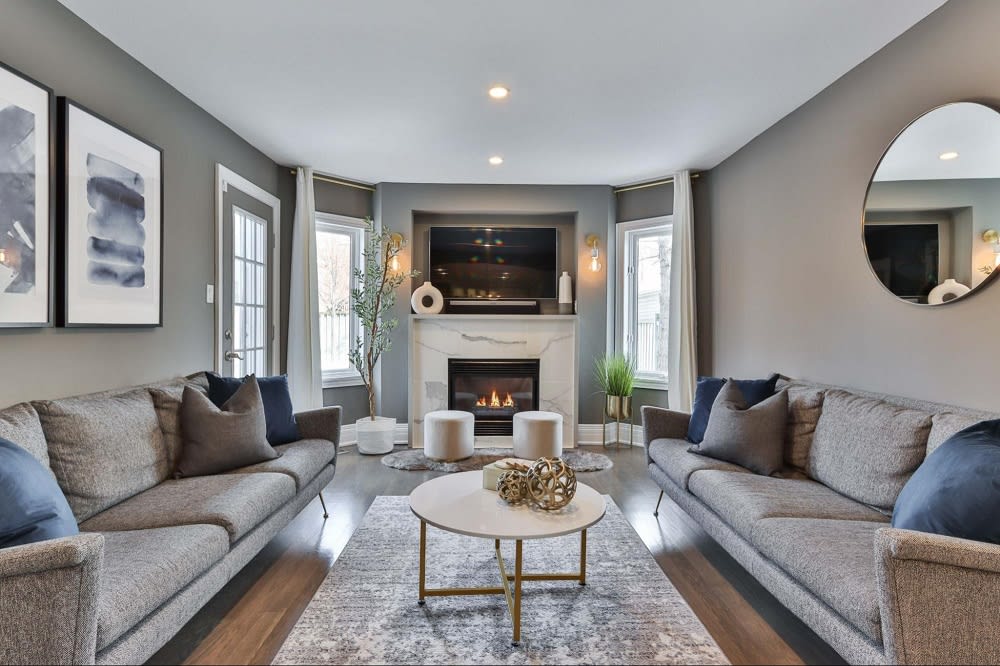 Your Anaheim, CA, home for sale may require renovation (at least the simplest upgrades like repainting) depending on the current status. Selling your home without making essential upgrades is like selling an uncut diamond, which is precious but less expensive than cut ones because it is unshaped and unpolished.
On the other hand, selling a strategically renovated home is like selling a cut diamond, which is more expensive because it is shaped and polished. Renovation determines your home's value, just like the cut determines a diamond's value.


According to
real estate research
, a property's curb appeal accounts for up to seven percent of its sales price. Therefore, make essential renovations before selling. For example, repaint the home to increase your property's value and stand out in this cut-throat market.
Of course, renovating seems like a money burner at first, but it might be a way to make your home shine in an uninspiring market. It helps you attract more eyeballs and possibly make more profit than you would have without renovating.


Just ensure the property upgrades are essential for a high return on investment. A subtle and tasteful remodeling will appeal to a wider audience.
5. Highlight the unique features in your home to pique the interest of multiple buyers

Standing out in the market is a good way to sell your house faster and at the top-dollar price. You must spell out your property's unique features to stand out in the market and generate substantial traction for your listing.


However, identifying the unique features in your house may not be easy, especially if you're a first-time seller. Common elements that make a unique home include:
The home's location can be your unique selling point in the market. An attractive and comfortable neighborhood beckons potential buyers to visit your house and determine if it's the right fit. The view, nearness to renowned natural phenomena, natural surroundings, and accessibility to social amenities are among a home's unique selling points.

The house's architectural features, like a basement and the strategic location of rooms, make a home stand out from the competition. Mention the design of the floor and ceiling, as well as certain features like a fireplace when listing your property.

The home's history can help you spark a connection with the buyers. From the build date to how renovating restored its great shape can highlight your home's unique flair. Use your home's history to create an intriguing story that attracts many buyers to push the selling price over the top.
6. Hire an experienced real estate agent in Anaheim
Hiring an experienced
Anaheim realtor
will allow you to maximize your profits. With an experienced real estate agent, you have an expert walking you through the complexities of real estate transactions.

How does a real estate agent help you get the best value for your home?


A real estate agent provides valuable market knowledge: Experienced realtors understand the real estate market to the core. They know all the effective marketing strategies and tricks you can leverage to sell your home at the best price. For example, an experienced real estate agent can analyze similar homes for sale in your area to ensure you have a competitive asking price.

A real estate agent helps you showcase your property to more potential buyers

: Realtors use the

Multiple Listing Service

(MLS), a giant database that connects homebuyers to sellers. Leveraging the power of MLS, a real estate agent reveals your listing to dozens of buyers. This kind of exposure is nearly unattainable if you sell your home independently.

An experienced real estate agent has excellent persuasion and negotiation tactics: Persuasion and negotiation are critical skills when selling real estate, and realtors have mastered these skills. An agent helps you convince stubborn buyers to bring better offers to the table, ensuring you get the best possible value from a sale.


What should you look for when hiring a realtor?


Check the realtor's specialization area: Your real estate agent should specialize in the area you are selling your property. Only hire an expert who understands the specific market where you want to sell your real estate. Your realtor should cover the Anaheim area since you are selling your Anaheim real estate.

Identify the real estate agent's experience in the industry: You want an expert who understands the ins and outs of the business. This extent of knowledge only comes with industry experience.

What's the realtor's availability? You want a real estate agent available on-demand in the selling process. After all, you want to avoid not knowing what to do during bidding wars or the last-minute closing confusion.
Getting the best price for your home with Pompey Group realtors in Anaheim
Whether you want to list an Anaheim multi-family home for sale or a single-family house, Pompey Group real estate agents are ready to help you get the best price. Honesty, dedication, and timeliness are inside our DNA. We have what it takes to help you get the best possible value from your real estate. So
contact us
today for help selling your home at the best price in Anaheim, California.